Redmi Note 4X gaming performance is great for a budget smartphone. Let's check out its other performance right now with these synthetic benchmarks. And find out GPS, Bluetooth and Wi-Fi connectivity performance as well. Does Qualcomm Snapdragon 625 CPU with Adreno 506 GPU able to perform well? Let's find out…
Redmi Note 4X battery life is excellent no doubt. Be sure to check it if you still don't read it yet. As for connectivity, they are great as well. GPS signal is accurate and fast thanks to GLONASS support. Yes, I manage to get GPS locked inside double storey house on my brother in law's unit but not mine. Hmm… Not sure why but it is working properly at outdoor though.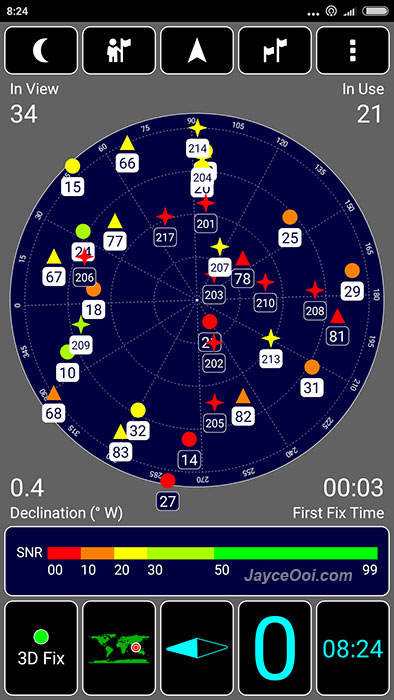 Redmi Note 4X supports up to 128GB micro SD card. And its storage performance is outstanding too as you can see from A1 SD Bench. 81MB/s for reading and 73MB/s for writing sequentially on 64GB Kingston micro SD UHS-I U3 90R/80W. That's great. Same apply to internal storage and RAM.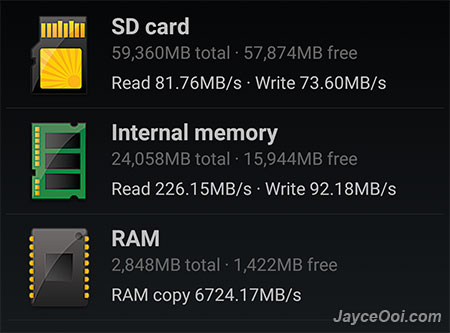 AnTuTu Benchmark shows 61k score result. Not bad for a budget smartphone, right?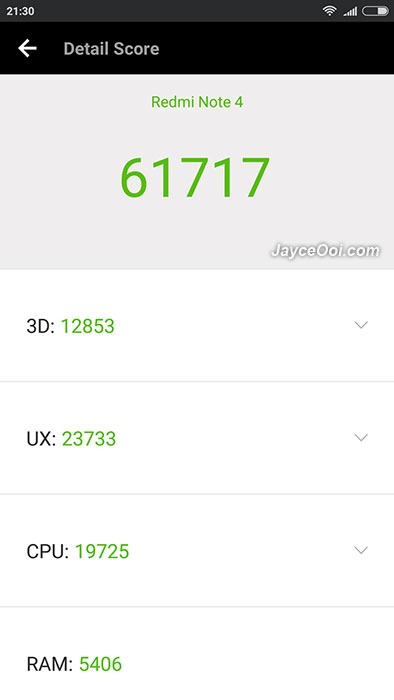 3DMark Ice Storm Extreme scores well too. But still falling below its brother which is using MTK6757 Helio P20 processor…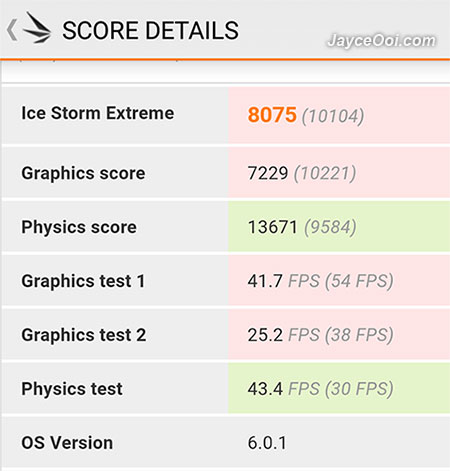 Finally, here is the Geekbench 4 result for your reference.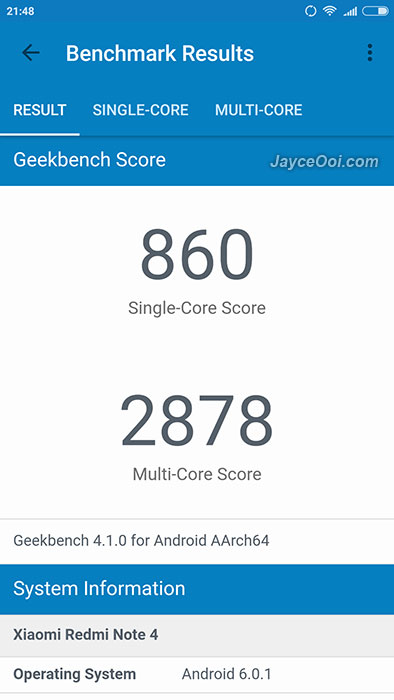 Before I forget, Redmi Note 4X Wi-Fi and Bluetooth range is great too. On par with my best device at home. Interested? Get your Redmi Note 4X at GearBest. Limited units available. Get yours now!!!