Which 64GB micro SD card is the best for Samsung Galaxy Note 3? Yes, 32GB Galaxy Note 3 model is not enough for me. The internal storage is for large size Android games. And photos and videos are meant to store on external SD card. Don't forget the storage-hungry Ultra HD 4K video recording too. Okay, let's wait no more. Here are the contenders – 64GB SanDisk Ultra microSDXC (41 MB/s read & 14 MB/s write), 64GB Samsung microSDXC Pro (76 MB/s read & 20 MB/s write) and 64GB SanDisk Extreme microSDXC (86 MB/s read & 61 MB/s write). Which one will provide the best performance and value on Galaxy Note 3? Let's find out…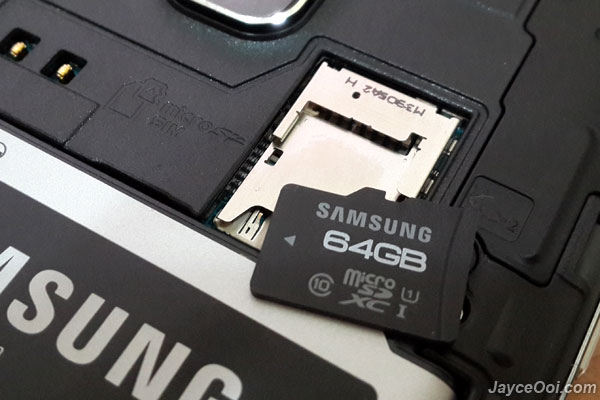 64GB SanDisk Ultra microSDXC UHS-I Class 10 Card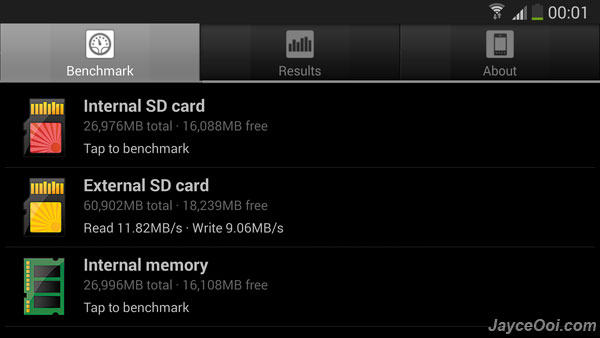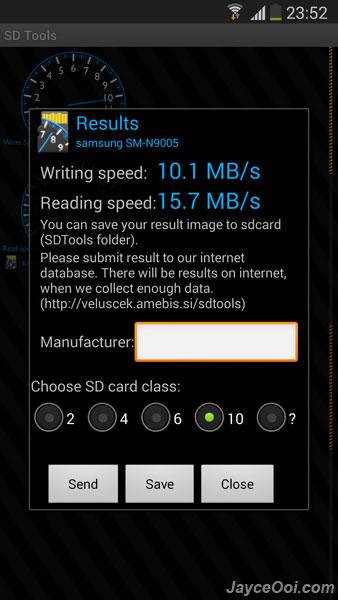 64GB Samsung microSDXC Pro UHS-1 Card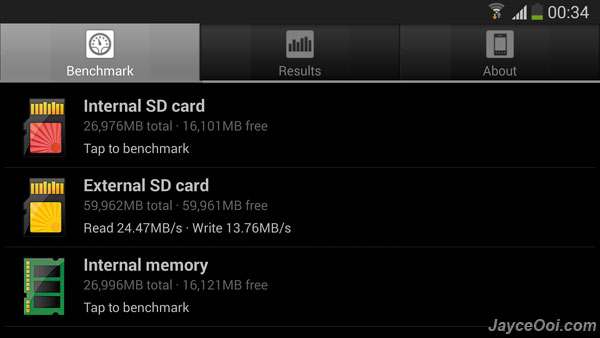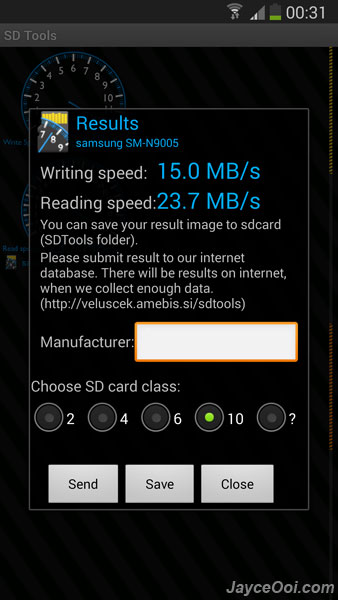 64GB SanDisk Extreme microSDXC UHS-I Card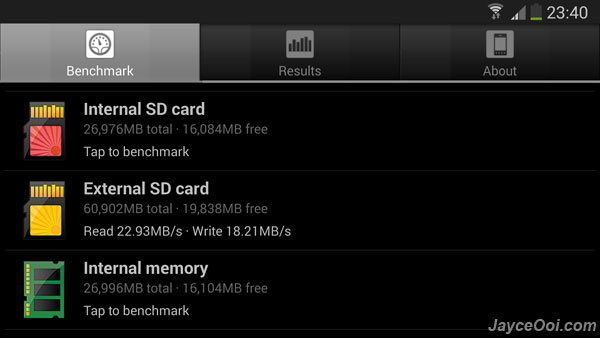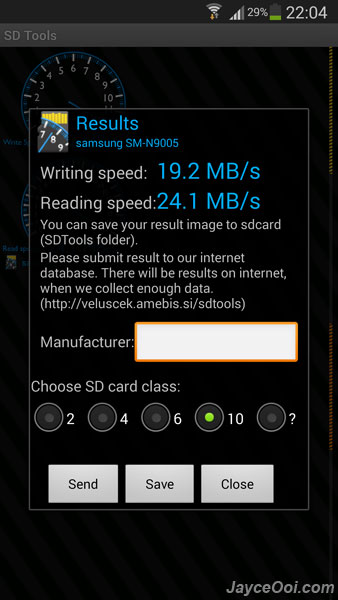 Galaxy Note 3 does not support UHS-I standard yet. Therefore, all 3 cards do not manage to get their maximum read and write speed on Galaxy Note 3. And score much lower than they should be. SanDisk Extreme comes out as the winner, follow by Samsung Pro and SanDisk Ultra at last. SanDisk Extreme performance is very near as Samsung Pro but almost double the price. SanDisk Ultra is $10 cheaper than Samsung Pro.
As a result, 64GB Samsung microSDXC Pro is the best performance / value micro SD card on Galaxy Note 3. And 64GB SanDisk Extreme microSDXC is your choice if you have lot of file to transfer from PC (you need to use USB 3.0 card reader to get maximum transfer speed).
Support me by get them with links below. Thanks.
64GB SanDisk Ultra microSDXC – link
64GB Samsung microSDXC Pro – link
64GB SanDisk Extreme microSDXC – link