Yeah… I managed to make my HTC HD2 to be iPhone 4. Well, kinda by using Jaws-MIUI Android ROM + MIUI iPhone 4 theme. I only wish that it really can play iPhone 4 games. Really miss those retina display games.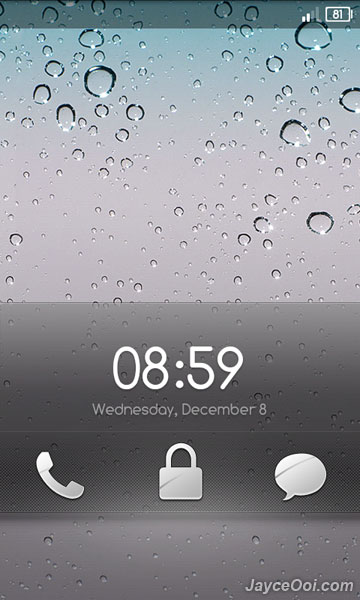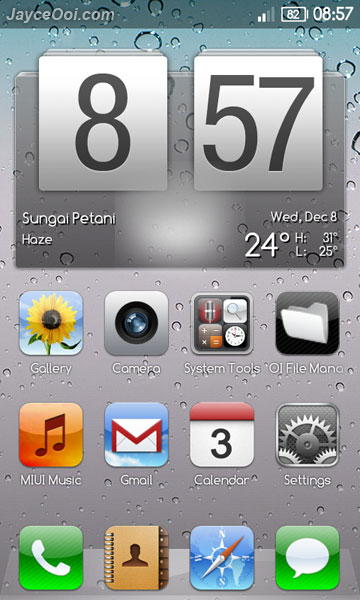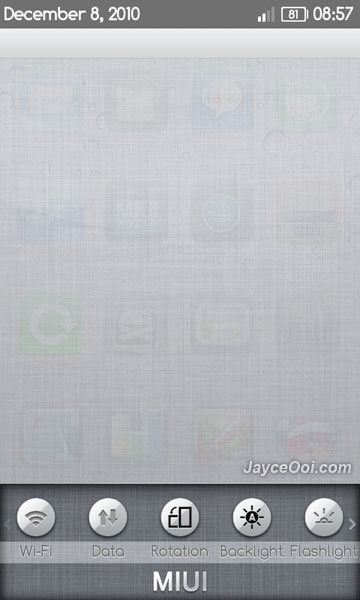 To install ~ copy eng_iphone4.zip file to SD Card\MIUI\Theme folder. Then select it with Theme Manager. Reboot to Windows Mobile then back to android. Enjoy…
Download MIUI iPhone 4 theme here.