Introduction
Yes, I got a new companion for my budget Jumper EZbook 3 Pro Ultrabook. Xiaomi Wireless Mouse is the star today. It is a RF 2.4GHz wireless mouse with nano USB receiver. And come with thumb button this time. Perfect to use on laptop, tablet and even smartphone on the go. Sound great? Let's find out…
Special Thanks
This review is possible thanks to below companies. Be sure to check them out too…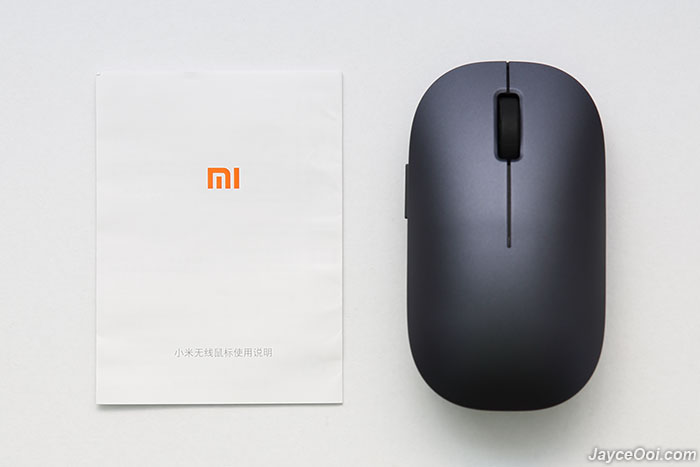 Package Content & Design
There are Xiaomi Wireless Mouse, AA battery, USB receiver and Chinese user manual in the package. No worry, you don't need to understand the manual in order to use the mouse. In short, just plug and play will do.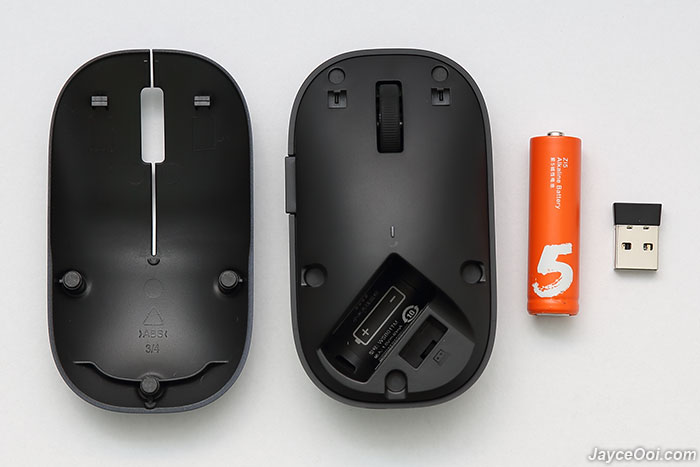 Build quality is top notch as you can expect from Xiaomi product. Solid ABS as material. For a small size mouse, ergonomic is much better than the previous Xiaomi Portable Mouse that I reviewed. Thicker body helps here. And it has soft and smooth touch feel on the top removable cover. The USB receiver and battery are stored inside there. Thumb button is very useful and a must for me as the back function on Windows. Speed up productivity for sure. As for design, do check out below photos for details…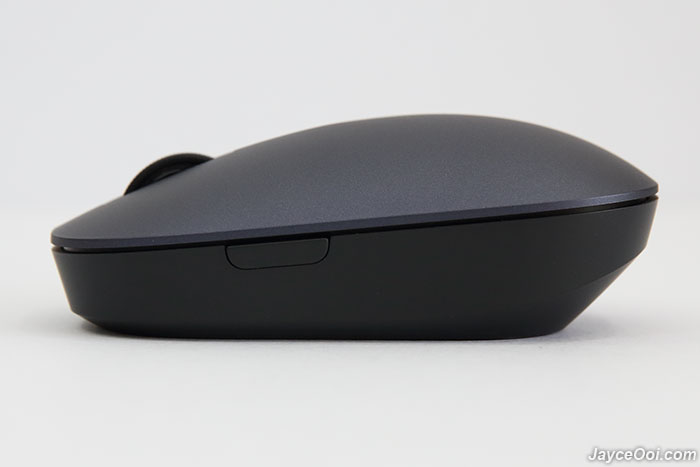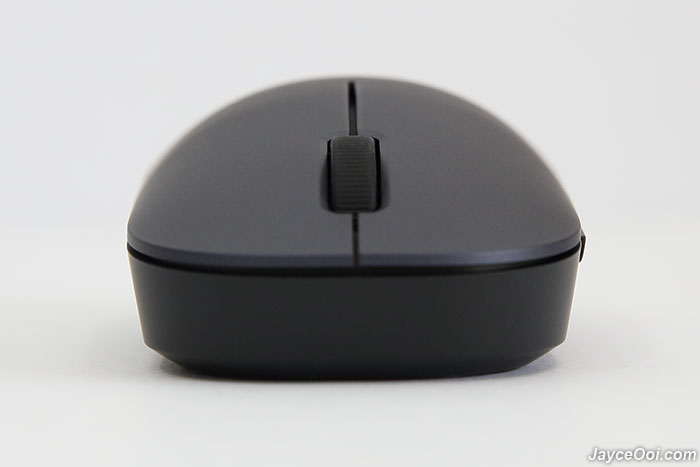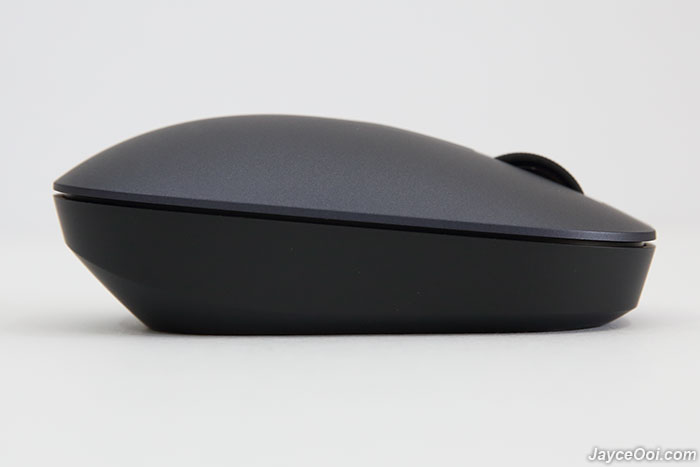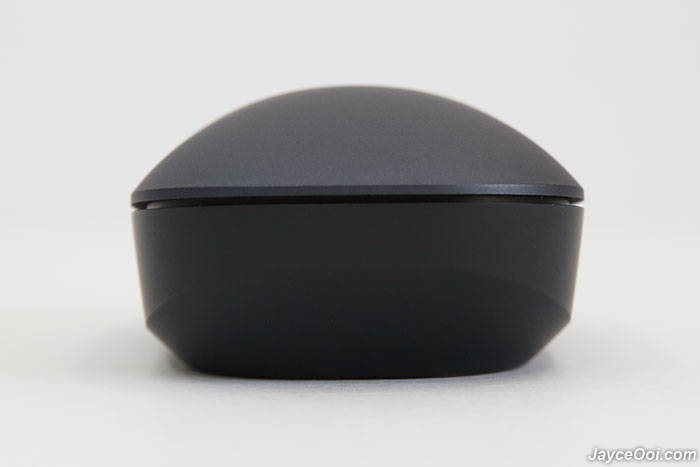 Performance Result
I love mouse with optical sensor in the middle. No addition learning curve is needed to use Xiaomi Wireless Mouse with 1200 DPI. Perfect for FHD 1080p screen laptop. Workable on desktop PC and TV box as well. Optical sensor performance is great as it works on multiple surfaces including slightly shinny and reflective ones. Buttons are responsive and feedback is good too. Scroll wheel is a bit tight when compare to other mouse that I own. As for the back thumb button, it is working on both Windows and Android.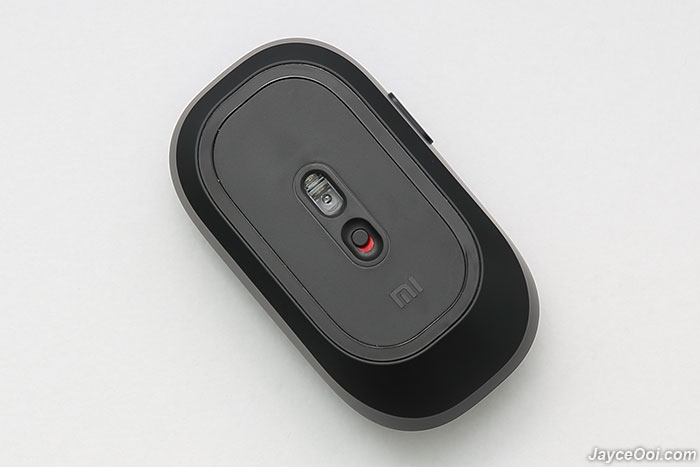 Xiaomi Wireless Mouse has excellent wireless range. Easily passed 10m straight sight line test and manages to get connected up to 8m with obstacles. No problem to cover your big living room with TV and sofa at each corner. Not an issue at all on notebook, tablet and PC that close to you, right?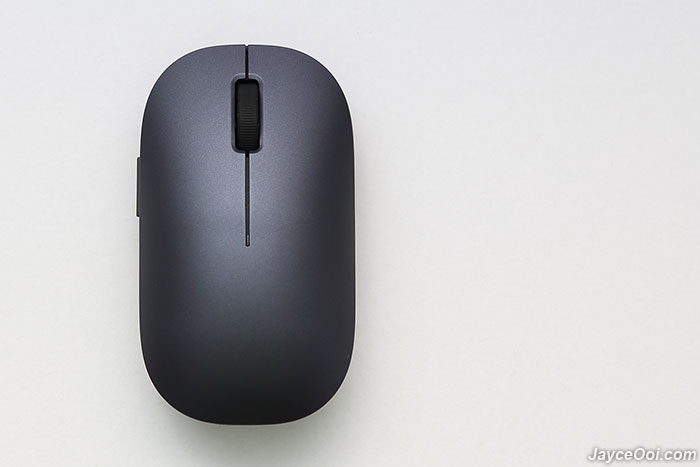 Will cover battery life in detailed after months of usage. Overall, power saving mode is working great. Based on specs, it can last for 12 months on normal usage. It is still kicking after weeks of usage here. Anyway, battery replacement is very easy with AA size battery.
Advantages
Decent optical performance
Useful thumb button
Excellent build quality
Ultra-portable
Stylish slim design
Limitations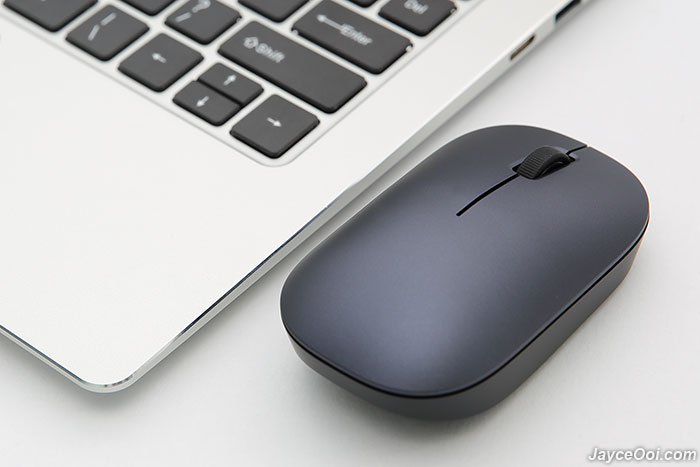 Conclusion
Looking for a budget wireless mouse for your laptop? Do give Xiaomi Wireless Mouse a try. And you will like it as I do. More information can be found at GearBest Website. And grab yours there too. Both black and white colours are available.