Yeah… Here is another SD MAGLDR Android ROM ~ DL DesireZ. It is based on HTC Desire Z, Android 2.2.1 Froyo and using Tytung Kernel. And it supports landscape view ~ HTC Sense Rotatable Launcher which includes Music app, Weather app, FM Radio, HTC Contacts in landscape mode.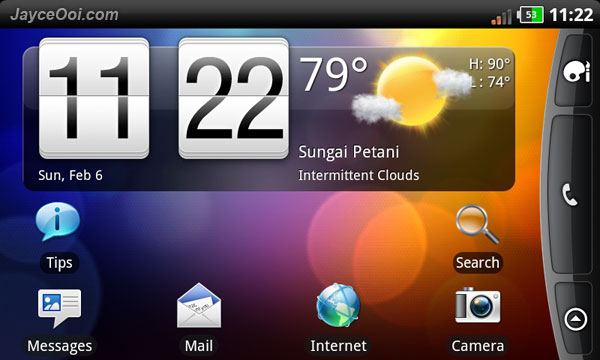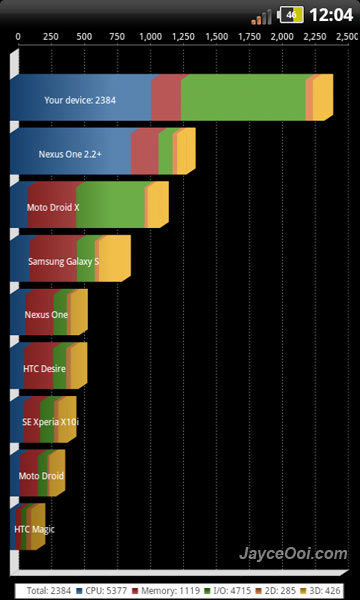 Installation guide ~ How to Install MAGLDR on HTC HD2? (Video)
How to install it on SD MAGLDR?
Copy Desire_DL folder to your SD card root level.
Edit boot_mode=2 at config.txt in Desire_DL folder.
Copy data.img to Desire_DL folder (either 512Mdata.7z or 1gdata.7z)
Put SD card into your phone.
Power on it (don't let go power button).
It will load into MAGLDR bootloader.
Go to 'Services'.
Select 'BootSettings'.
Select 'AD SD Dir'.
Select 'DESIRE~1' directory.
Finally, select 'Boot AD SD'.
It will boot into Android.
That's all.
Download DL DesireZ v3.4 Final [Kernel: Tytung] SD MAGLDR ROM here.