Here is another HTC Desire HD build from xda-developer, gauner1986. Desire HD ROMs are very space hungry but this build still have 184MB of storage space available for your user files. It is based on the latest version of Desire HD Sense FRG83D (very close to stock) ~ Android 2.2.1 Froyo, gauner1986 own kernel with SMARTASS and INTERACTIVE governors. And RMNET enabled by default.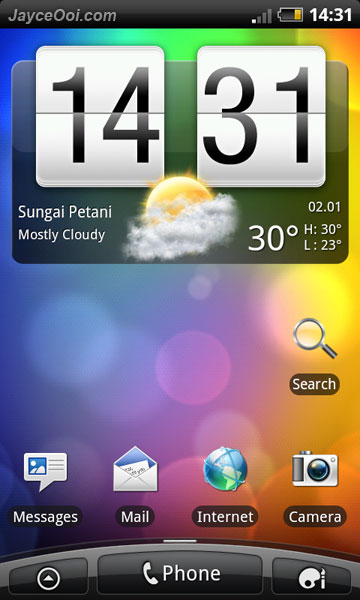 Yeah… This is the fastest HTC Desire HD build yet. With CPU score 4887, it is faster than stock Nexus One. A must try for HTC Desire HD lovers…
Installation guide ~ How to Install NAND Android on HTC HD2? (Video)
Download gauner1986's HD-FI v0.3 [Kernel: gauner1986] NAND ROM here.