I always want to have HTC Desire HD ~ the best Android phone from HTC yet. But running HTC Desire HD ROM on SD card is slow. How is the performance when running on NAND ROM? Let's find out MDJ Revolution HD NAND Android ROM on HTC HD2 performance. By the way, it is based on Android 2.2.1 Froyo and using MDJ S9.1 OC Kernel.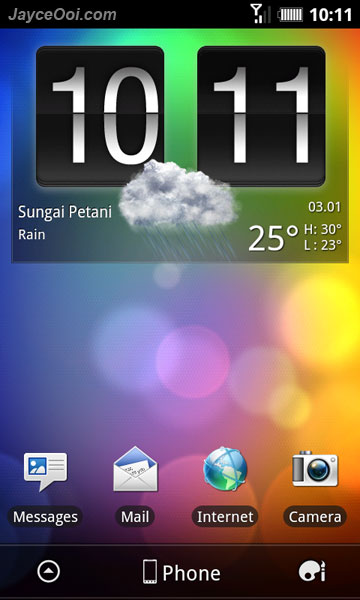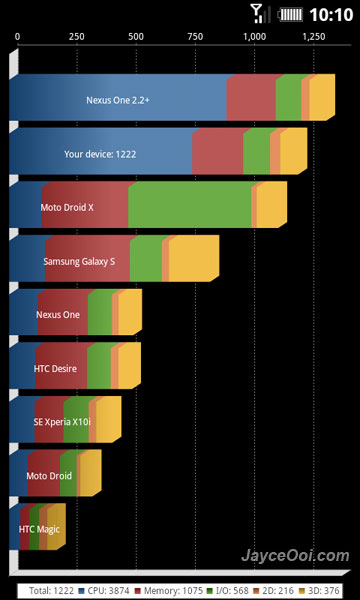 Quadrant score is low compare to HTC Desire build. But noticeable faster than SD card build. By the way, one thing to take note, Desire HD build does have lesser internal storage space due to taken up by HTC Sense stuffs. So most of your stuff need to be installed on SD card. Desire HD lovers, do give it a shot…
Installation guide ~ How to Install NAND Android on HTC HD2? (Video)
Download MDJ Revolution HD v2.2 [Kernel: MDJ S9.1 OC] NAND ROM here.