There is a new version of Swype for HTC HD2 floating around the Internet now. Some said that this version 3.9.10.10.5032 was extracted from the leak T-Mobile USA HTC HD2 ROM. It was redesigned to suite HTC HD2 and has bigger soft keypads.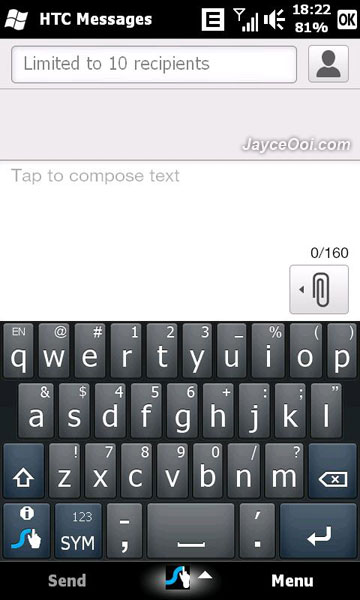 Yup, Swype v3.9 definitely has bigger keypads which will improve the input. Check out the even bigger keypads on landscape mode below. You will have fewer mistakes input with this new version of Swype.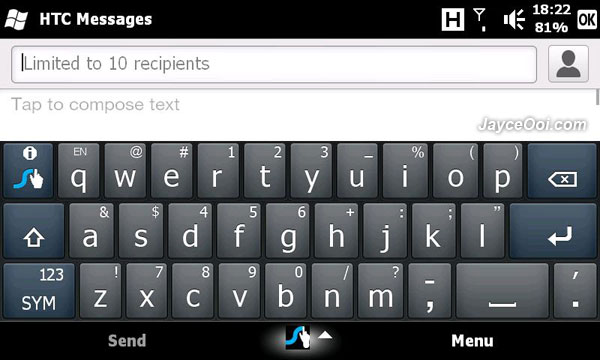 Well, I only tested Swype v3.9 on HTC HD2. I believe it will work on other Windows Mobile devices with WVGA screen size . By the way, you can get the older version here.
Download Swype v3.9 here.