"Help, I have green HTC logo while booting into Android for hours. I cannot boot into Android. Waited for more than 1 hour and it just hang there…" I notice that some people failed to load Android on their HTC HD2 even thought they have done all the prerequisites like Flash HardSPL3 on HTC HD2 and Flash any HTC HD2 Radio ROM Leo_RADIO 2.08 onward. So how to solve failed to boot into Android HTC HD2 issue?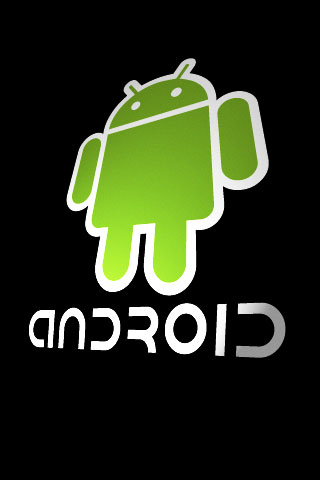 I discovered that the issue was caused by wrong android folder location or startup.txt setting. Android for HTC HD2 must be installed at SD card root level. So your Android folder should be looked like SD card\Android (CLRCAD.exe and haret.exe files are located at SD card\Android\CLRCAD.exe and SD card\Android\haret.exe). Then, open up startup.txt in Android folder. You should find something like set cmdline "rel_path=Android" That's the path to load Android from Windows Mobile. You will get HTC logo for a very very long time if the path is not set correctly.
Hope this will clear thing up.