Yeah… After using stock ROM for 8 months, I stated to use Windows Mobile 6.5.X custom ROM. Plan to use Android 2.2 Froyo on my HTC HD2. So flash HardSPL3 on HTC HD2. Then flash newer HTC HD2 Radio ROM with CustomRUU. No harm to try out custom Windows Mobile ROM since I have done every prerequisite. I look around lot of Windows Mobile 6.5.X custom ROM at xda-developers. And finally pick Cookie Energy ROM as my first Windows Mobile 6.5.X custom ROM to use.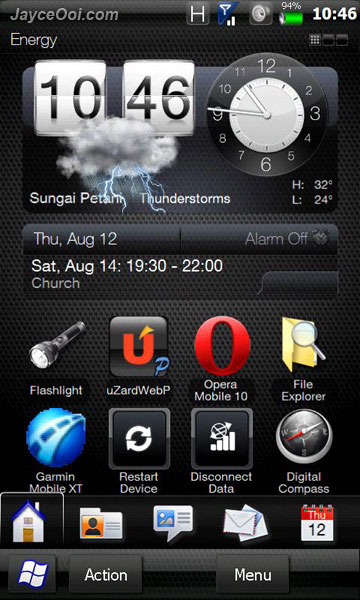 Cookie 'Energy' ROM Features
This is the best ROM version and the way Sense should have been designed by HTC
Offers the biggest customization ability out of all versions. You can add/remove bars or items, arranges items on the homescreen any way you like
Three built in lockscreens. "HD Mini" style, Manila style or Windows style
3 pages of quicklinks with configurable amount of shortcuts displayed
3 Homescreens to choose from, as seen in the above screenshots, all completely customizable !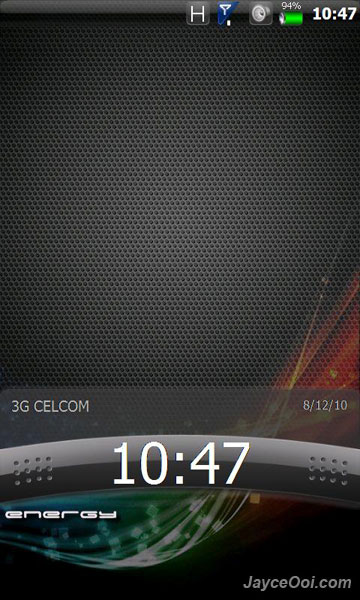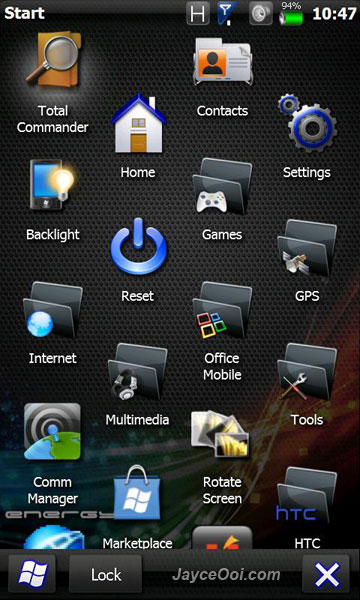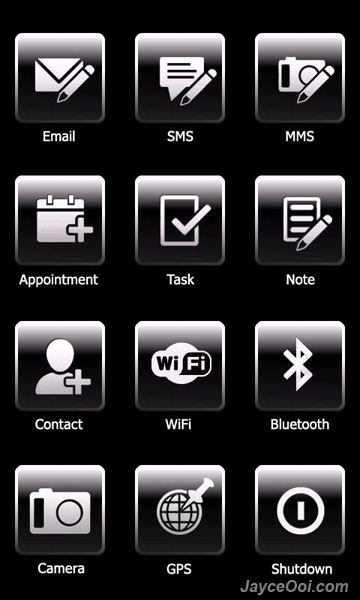 Thanks to EnergyROM Chef, NRGZ28. He has done a great work on this ROM. I like it. Still spending time to explore the ROM. Lot of new stuffs added in compare to the stock ROM. By the way, be sure to backup your data first with PIM Backup v2.8 before flashing a new custom ROM. And follow the instructions carefully. 😉
Download HTC HD2 Cookie Energy Windows Mobile 6.5.X custom ROM here.