Introduction
Hey guys, check out my very first open source development box – Khadas VIM2 Max. It is powered by Amlogic S912 CPU and ARM Mali-T820MP3 GPU. Loaded with 3G DDR4 RAM and 64G ROM. Support lot of platforms like Android, Ubuntu, LibreELEC and so on. Have features like 2×2 MIMO RSDB Wi-Fi, Wake on Lan, MCU smart power management and tiny form factor. Any DIY lovers here? Be sure to check Khadas VIM2 out…
Special Thanks
This review is possible thanks to below companies. Be sure to check them out too…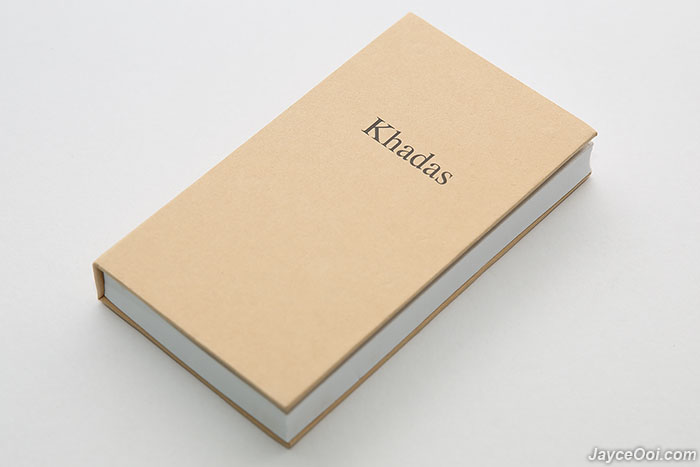 Package Content
Surprise, here is your book. Yes, Khadas VIM2 Max is packed in an interesting package with USB Type-C cable. That's all. No worry, everything that you need is located on Khadas Website. Be sure to take your time to study all the documentations there to get you started. And ask / help others in their forum as well. By the way, there are 3 models of Khadas VIM2 – Basic, Pro and Max. Differences are the RAM, storage and Wi-Fi module. Pick the one that suit you most.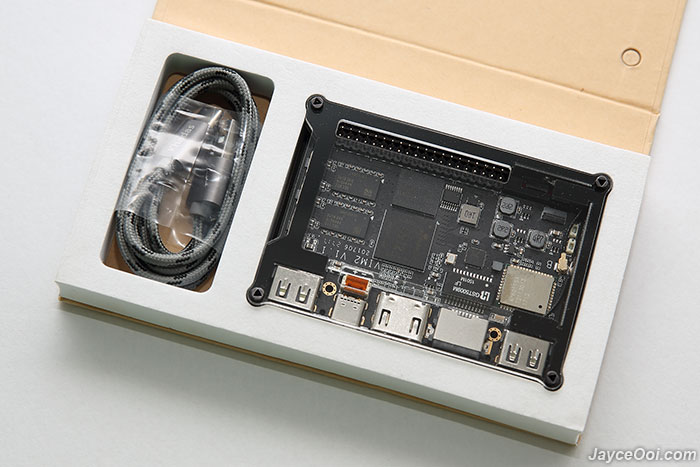 Build Quality & Design
Khadas VIM2 Max build quality is excellent. Black PCB with lot of quality and powerful components there. Yes, it is really tiny in size (9.20 x 6.60 x 2.20 cm) that can fit on my palm. For your information, you can remove the housing layer by layer. Make it as plain PCB board only. Unleash your creativity to customize it the way that you prefer. Install new heatsink, fan or even a new casing to suit your development project. Change to a much more powerful Wi-Fi antenna as well. Lot of modules can be added. Again, be sure to check out Khadas Website for all the information as I won't cover them one by one here. Yes, there are lot of them. But do enjoy the hardware tour with photos below…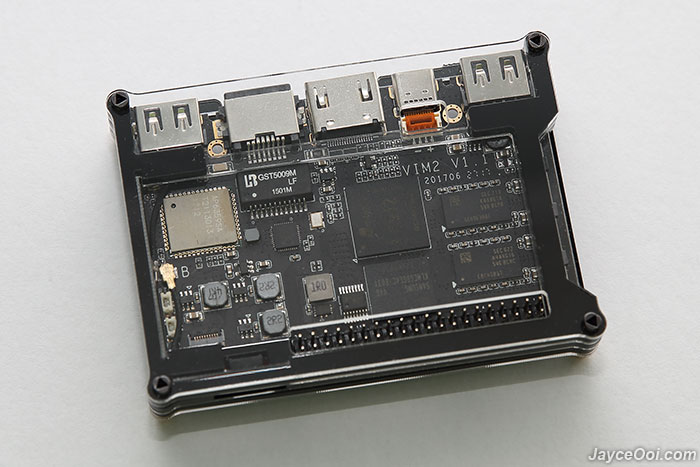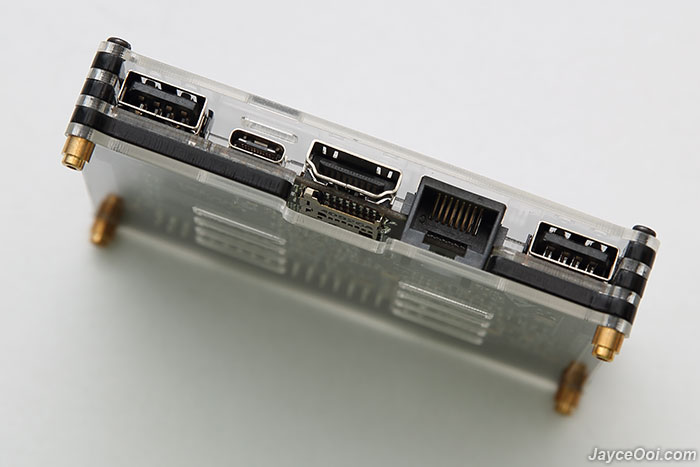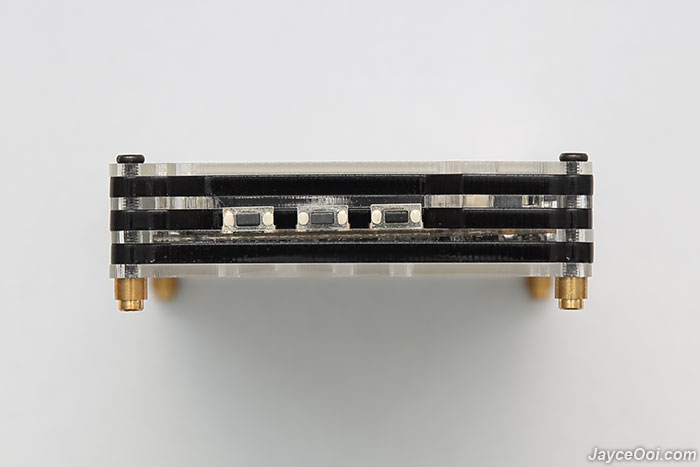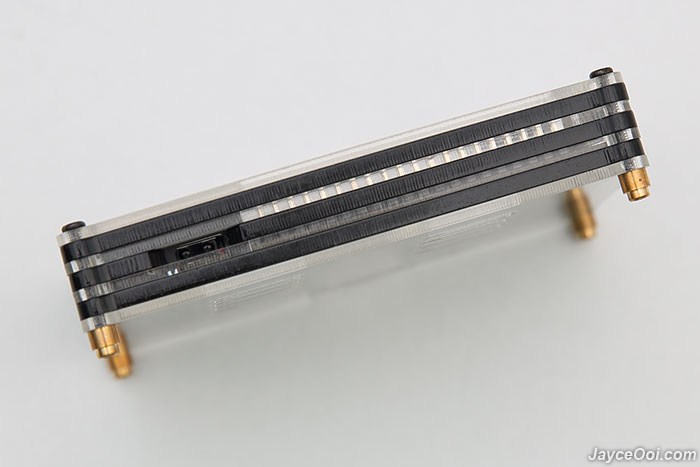 Software
As I mentioned previously, you can install lot of operating system on Khadas VIM2 Max. Mine is loaded with latest Android Nougat 7.1.2. At the time of writing this review, Khadas Team has Ubuntu and dual boot version (Ubuntu + Nougat) too. I will cover Android OS this round. In short, it is basically the stock Android which I prefer. Come with several applications like Appinstaller, FileBrowser, Gallery, Media Center, Miracast, MoviePlayer, Music, Play Store, PPPoE and SuperSU to let you get started.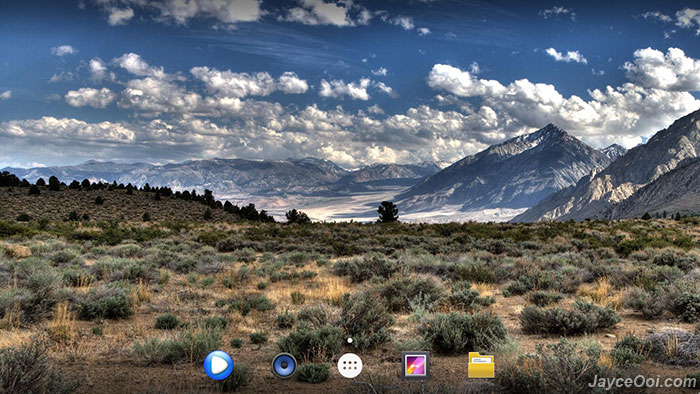 VIM2_Nougat_V170816 is the latest firmware that I tested. Managed to install it manually through micro SD method. The online guide tells almost everything that you need to know. Just follow the step by step guide will do.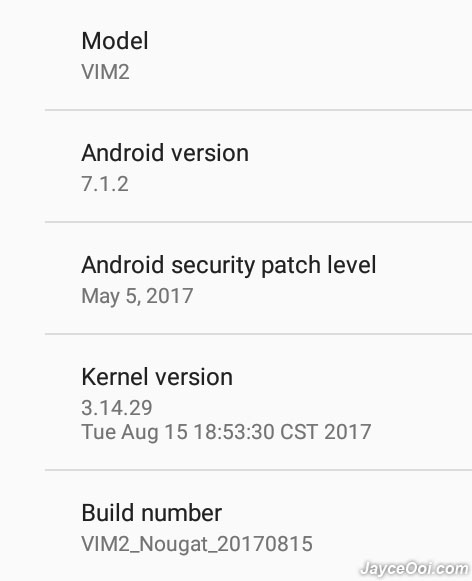 Benchmark
For your information, my box does not have any heatsink and fan installed during these benchmark tests. And with Malaysia hot weather all day long, performance might be throttled when overheated. Therefore, it will perform better with proper cooling system installed and future system optimization so sure. In short, Khadas VIM2 Max performs almost like other Amlogic S912 boxes that I own. Check out AnTuTu Benchmark, A1 SD Bench, 3DMark Ice Storm Extreme and Geekbench 4 scores to know more…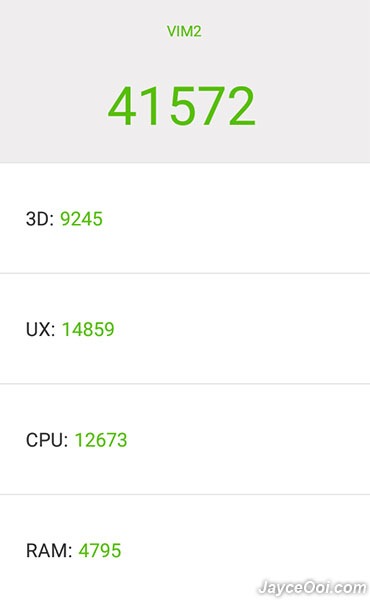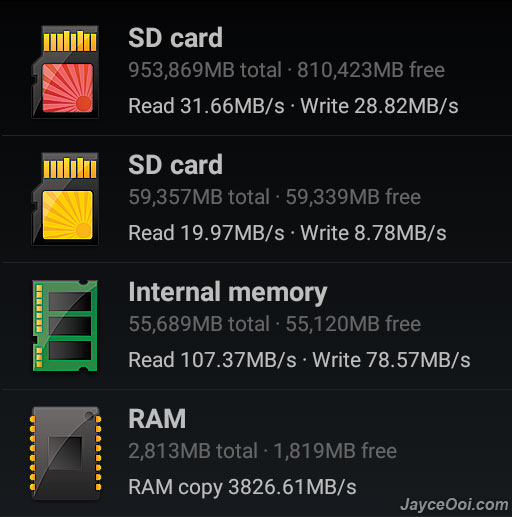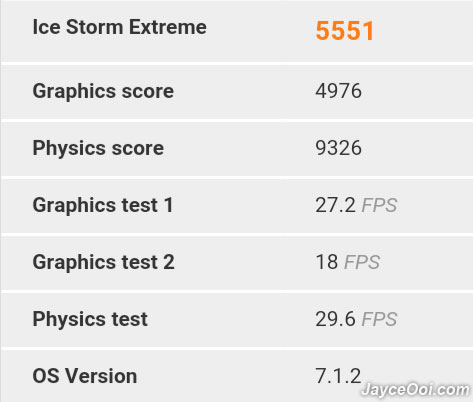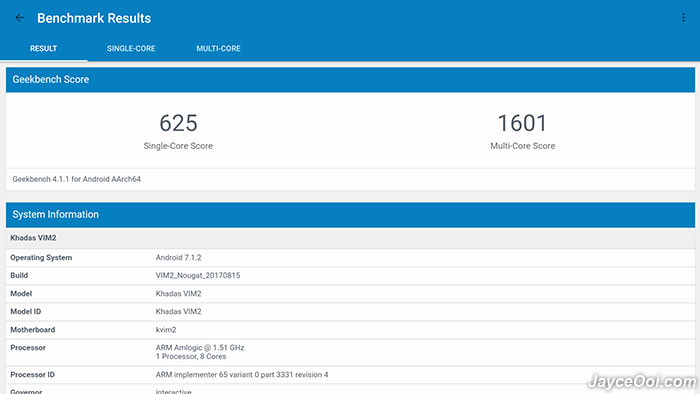 Connectivity test results are okay with built-in small antennas as below (B and M). It manages to get connected at 780 Mbps on 5GHz AC and 130 Mbps on 2.4GHz thanks to 2T2R MIMO. Able to reach maximum transfer rate of 99 Mbits/sec on 2.4GHz and up to 211 Mbits/sec on 5GHz. Finally, 777 Mbits/sec on Gigabit Ethernet. Wireless range is average only as expected with these small antennas. On the other hand, Bluetooth range is great. Get connected up to 7m with obstacles.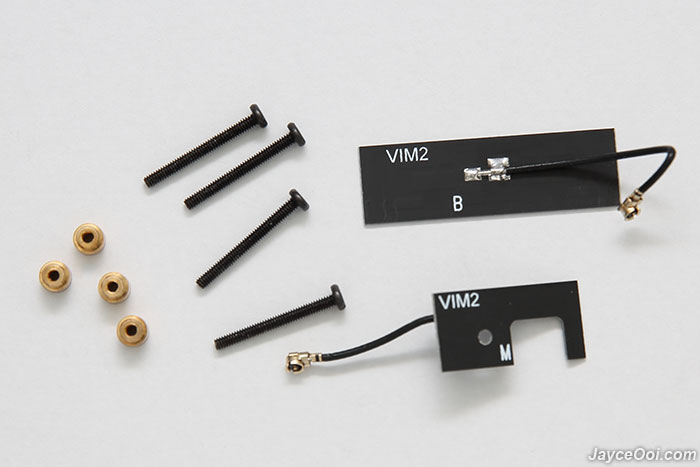 Performance Result
Personally, I am not a software developer nor have any robotics to build lately. So I will cover on the topic that I am best at – normal usage as Android device and TV Box. And I believe all the developers out there will do better job on these than me. In short, you can turn Khadas VIM2 into single board computer (SBC), headless server, clusters and as the brain of robotics. Yes, these are the bare front and back of the PCB board.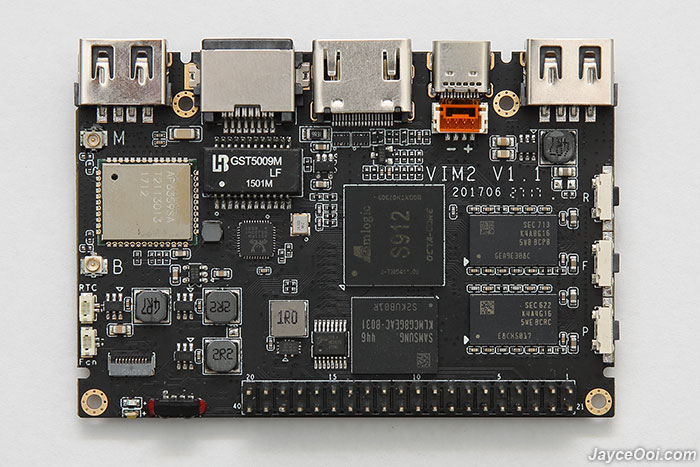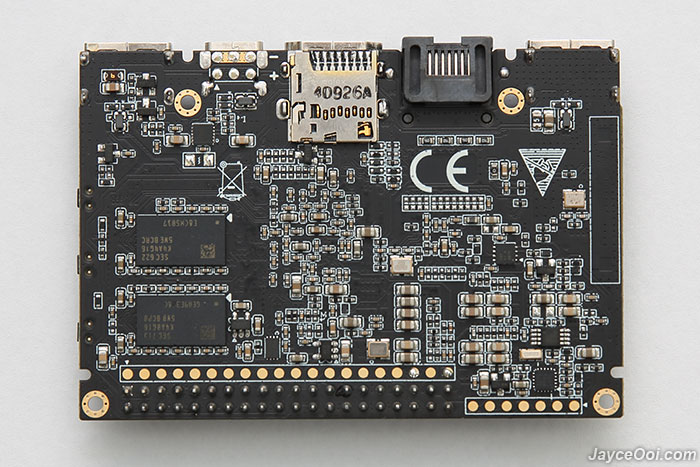 Overall, it performs smoothly as an Amlogic S912 system. Come pre-rooted by the way. Multi-tasking is working great and fast with 3GB of RAM. Plenty of internal storage space for all your applications and data. Video playback is good too as a TV box. And 3D performance is decent as a game console. Smooth video and audio playback with Miracast. Will cover more when I have time to discover and play more on it…
Advantages
Customizable!!!
Multiple OS support
Excellent build quality
Detailed online guide
Smooth multi-tasking
Tiny form factor
Limitations
Firmware still can be improved
Conclusion
DIY lovers, be sure to check Khadas VIM2 out. A great Raspberry Pi alternative no doubt. More information can be found at GearBest Website. And get yours there.