Have lot of CHT themes with you? Want to change it to suit your place / time? CHTScheduler is here to help you. It is Sense / CHT Profile Management. Besides, it also helps to control data connection like Wi-Fi, 3G. All the changes can be done by CHTScheduler automatically or manually by yourself.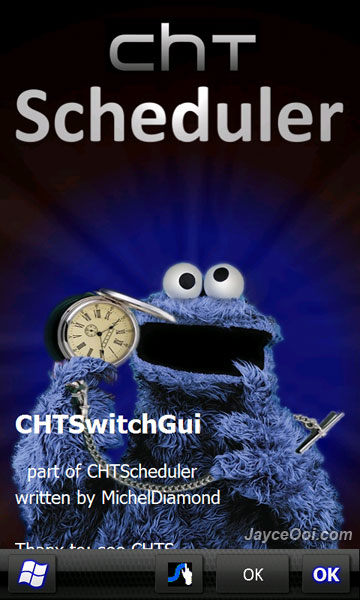 CHTScheduler Features
Profiling your Sense
Layout saving of your Home Tab
Assigning Layouts to different profiles
Power mode adjustable
Wallpaper scheduling integrated in CHT
Sense scheduling for each profile
Data Scheduling
Backlight & Power Scheduling
System Scheduling
Executing up to 3 apps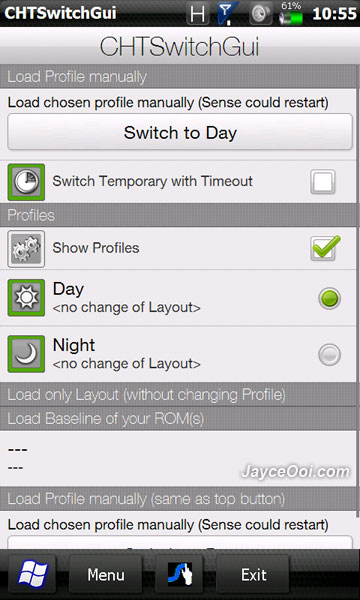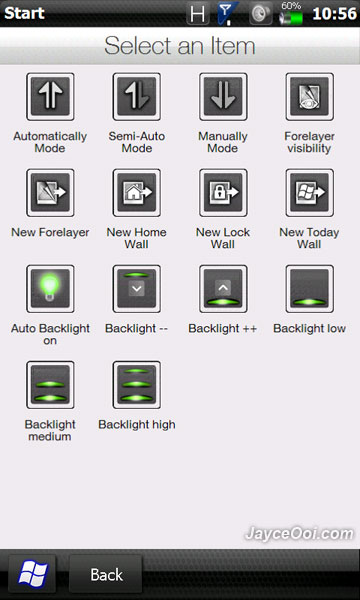 Be sure to head to xda-developers to get more information about CHTScheduler.
Download CHTScheduler v2.15 ~ Sense / CHT Profile Management here, links here and manual here.